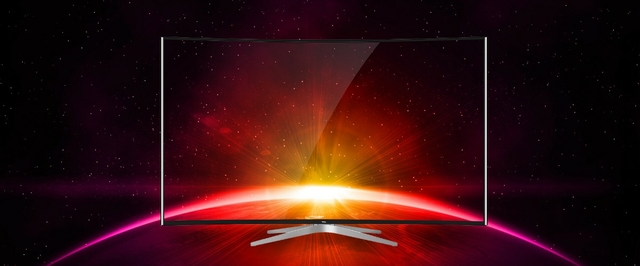 Wide Colour Enhancer Plus
Wide colour enhancer plus uses an advanced colour enhancing technology to drastically improve image quality by expanding the colour spectrum and intensifying shades to provide truly natural colours and display subtle tones.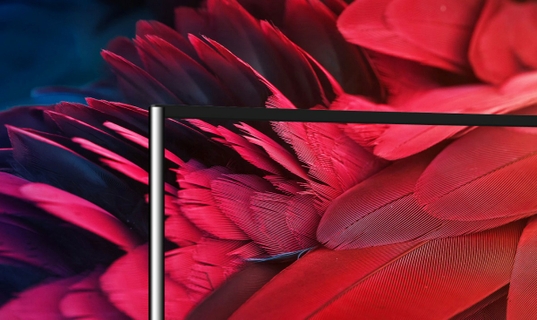 Quad Core CPU & GPU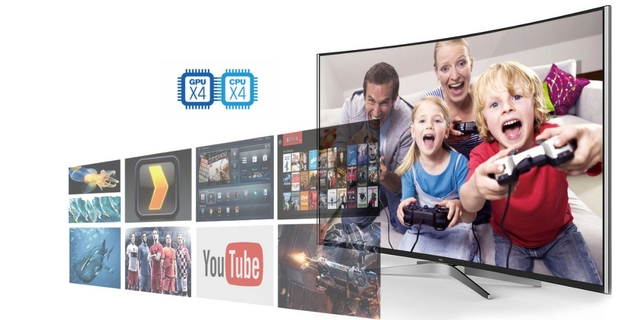 Powered by a quad-core CPU & GPU, this enables you to watch fast moving images in amazing clarity while performing background tasks,making multitasking easy on any TCL TV. Watch thousands of shows, movies and videos the entire family can enjoy with the latest streaming technology.
Curved In A Different Way
TCL's Curved TVs deliver an unparalleled viewing experience by providing a wider field of view for a greater sense of depth and immersive viewing. TCL's curved TVs provide a wider field of view, helping to eliminate distortion and reduce reflection of ambient light for a greater sense of depth and immersive viewing.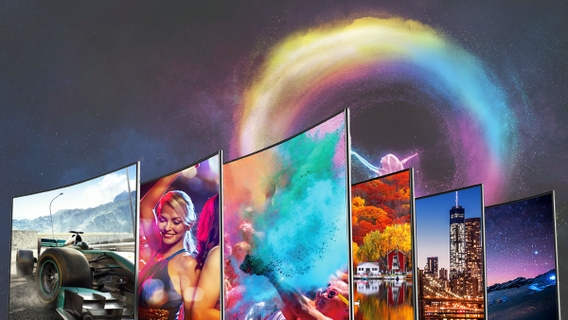 QUHD: A Quantum Leap In Picture Quality

TCL's newest QUHD series brings you the ultimate viewing and entertainment experience with an ultra high definition resolution for stunning details, and vibrant colours that bring your TV pictures to life. Experience stunning clarity and brilliant colours like never before with QUHD technology and 4 times the amount of pixels than full HD TVs.