Description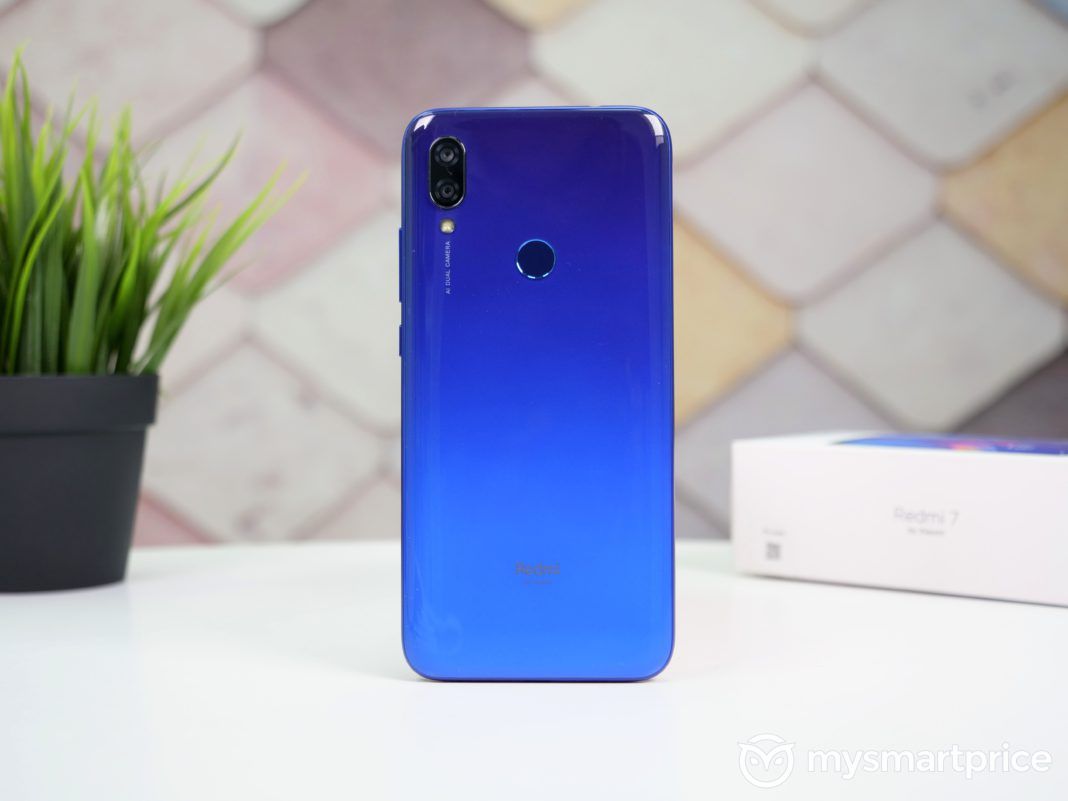 For biometrics, you have a rear-mounted fingerprint placed at a comfortable position, and you can even use the selfie camera for face unlock. The notification LED has been moved to the bottom chin near the charging port. This wasn't a problem for me, but it is curious as to why this was done considering the bezels aren't really that thin. That said, I did have just a bit of an issue with the volume levels from the earpiece and would have preferred if it could be cranked even higher.
Xiaomi Redmi 7 Display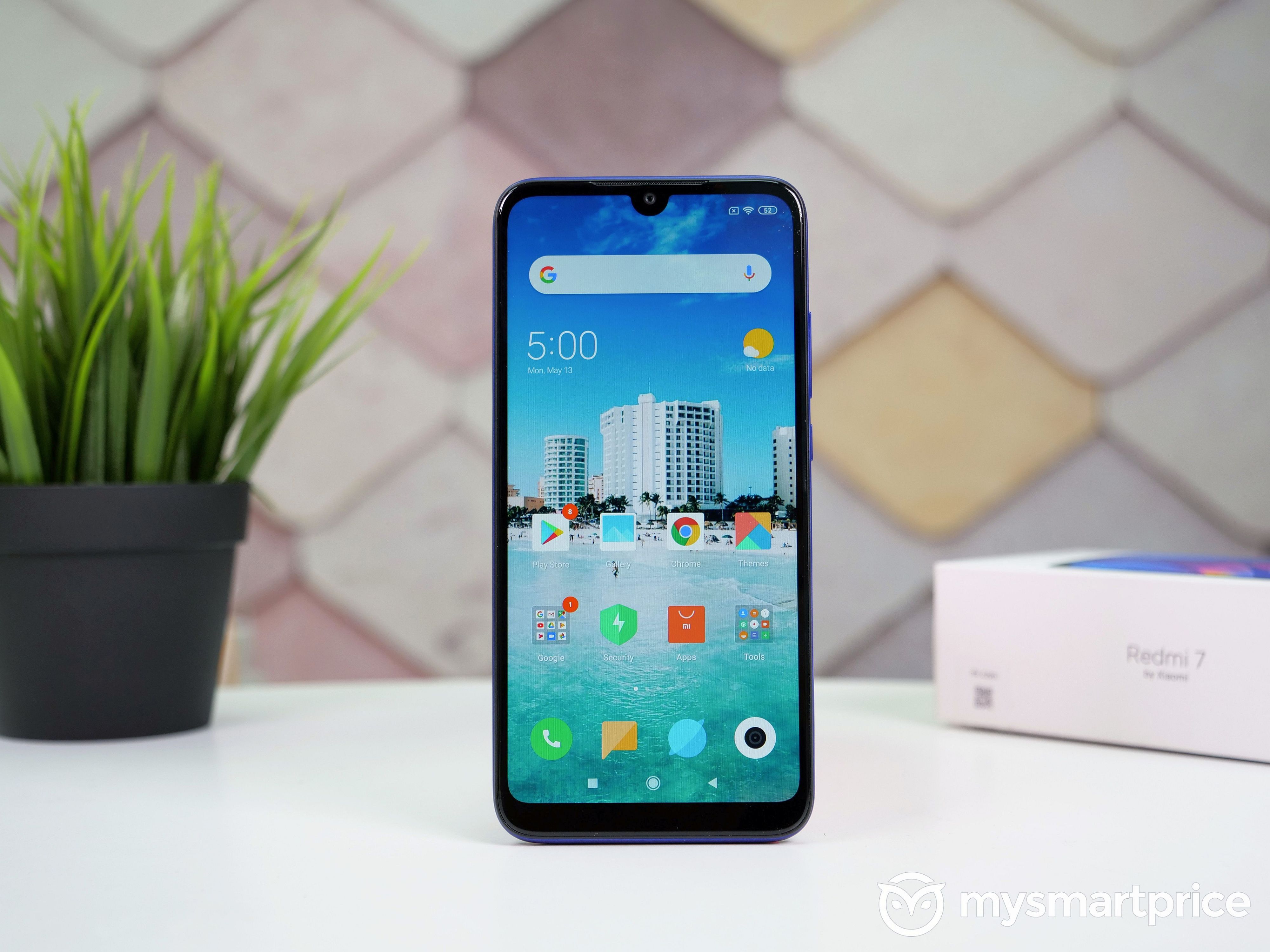 The front of the Redmi 7 is covered by a layer of Gorilla Glass 5, thus making it incredibly durable. There were minor scuffs by the end of my time with the phone and investing in a screen protector will always be a safe bet. Xiaomi also did a fairly decent job with how the screen's edges curve into the frame, thus contributing to a comfortable experience when holding and using the phone. When it comes to the viewing experience and panel quality, I was impressed by what I found.
This is an HD+ resolution (1,520 x 720 pixels) LCD panel that measures 6.26-inches diagonally. The only real complaint I have here is with the brightness levels as direct sunlight presented a fair bit of challenge in reading content on the screen. Otherwise, the colors are punchy, and details appear relatively sharp. Xiaomi provides a color wheel and contrast adjustment if you want to tweak the overall hue of the screen, which is another plus. As for the 'dot notch' above the screen, I wasn't too bothered by it as the intrusion is admittedly minimal.
Xiaomi Redmi 7 Performance, Software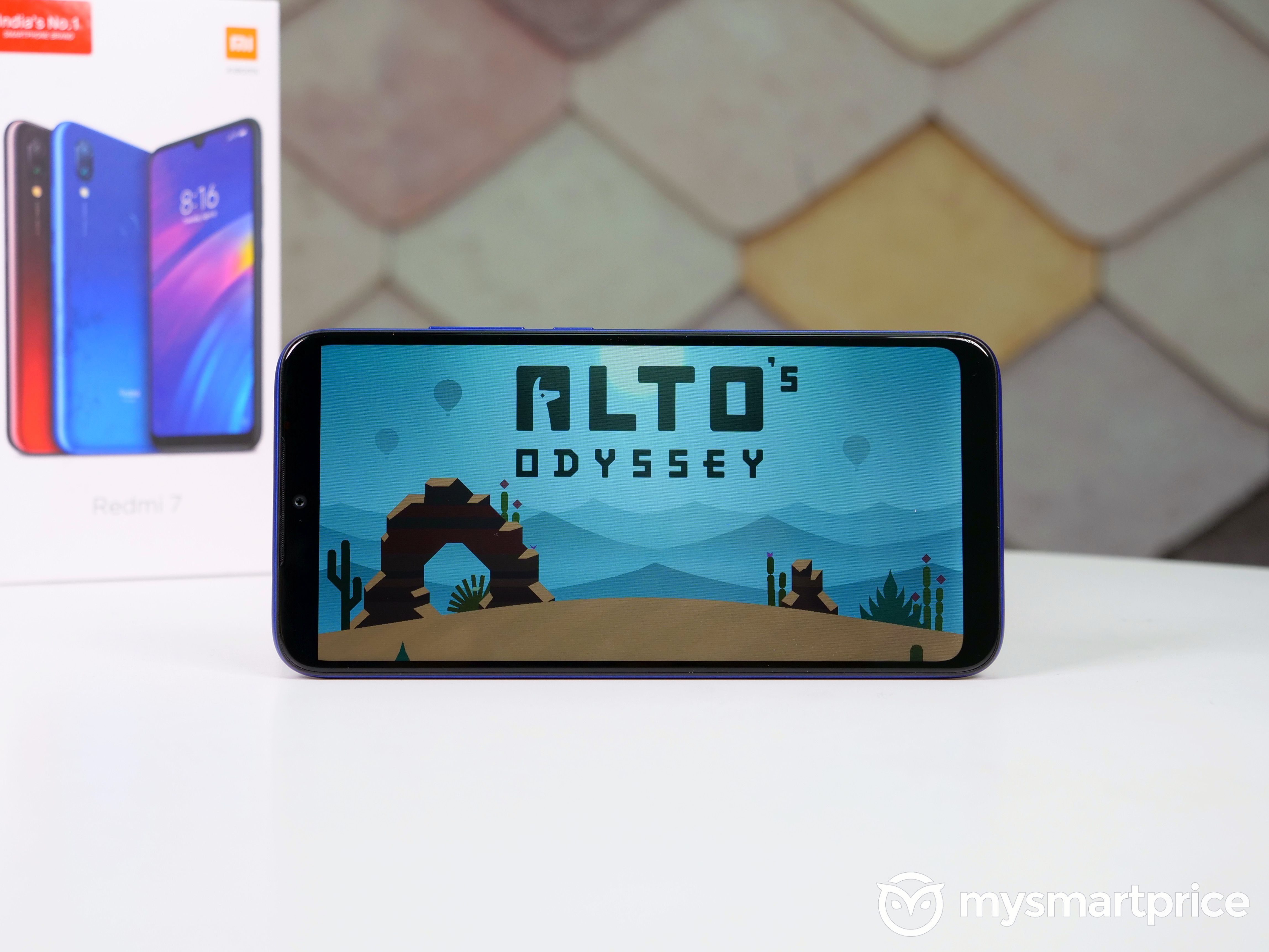 For a sub-INR 10K smartphone, this is one of the smoothest UI I have used in some time. The Redmi 7 comes powered by a Snapdragon 632, paired with 3GB OF RAM on this review unit, and it handled most daily tasks with absolute ease. I'm not necessarily a heavy user but I do require a fair bit of multitasking, and the Redmi 7 held up pretty well. You still get MIUI 9 based on Android 9.0 Pie on this phone and not MIUI 10, but honestly, it did not feel as if I was missing out on much.
Let's start off with raw performance. Not only is the UI and navigation speed more than adequate, but the gaming experience on the Redmi 7 is also very good. This might not be the best device to run a game like PUBG, which defaults to low graphics settings, but titles such as Asphalt 9 and Alto's Odyssey run quite well. Even with heavy gaming, heating isn't much of an issue.
This phone only supports 2.4Ghz Wi-Fi b/g/n connectivity, which is typical at this end of the market. I did not feel this hampered the experience, though, as both range and speed were pleasantly acceptable. The rear fingerprint scanner was quick to register, fairly accurate at detecting fingerprints, and really fast at unlocking the device. Face Unlock also works surprisingly well even in slightly dim environments. This obviously isn't as secure as the fingerprint sensor but is a good option if you just want your phone to be up and ready for use.
Xiaomi Redmi 7 Camera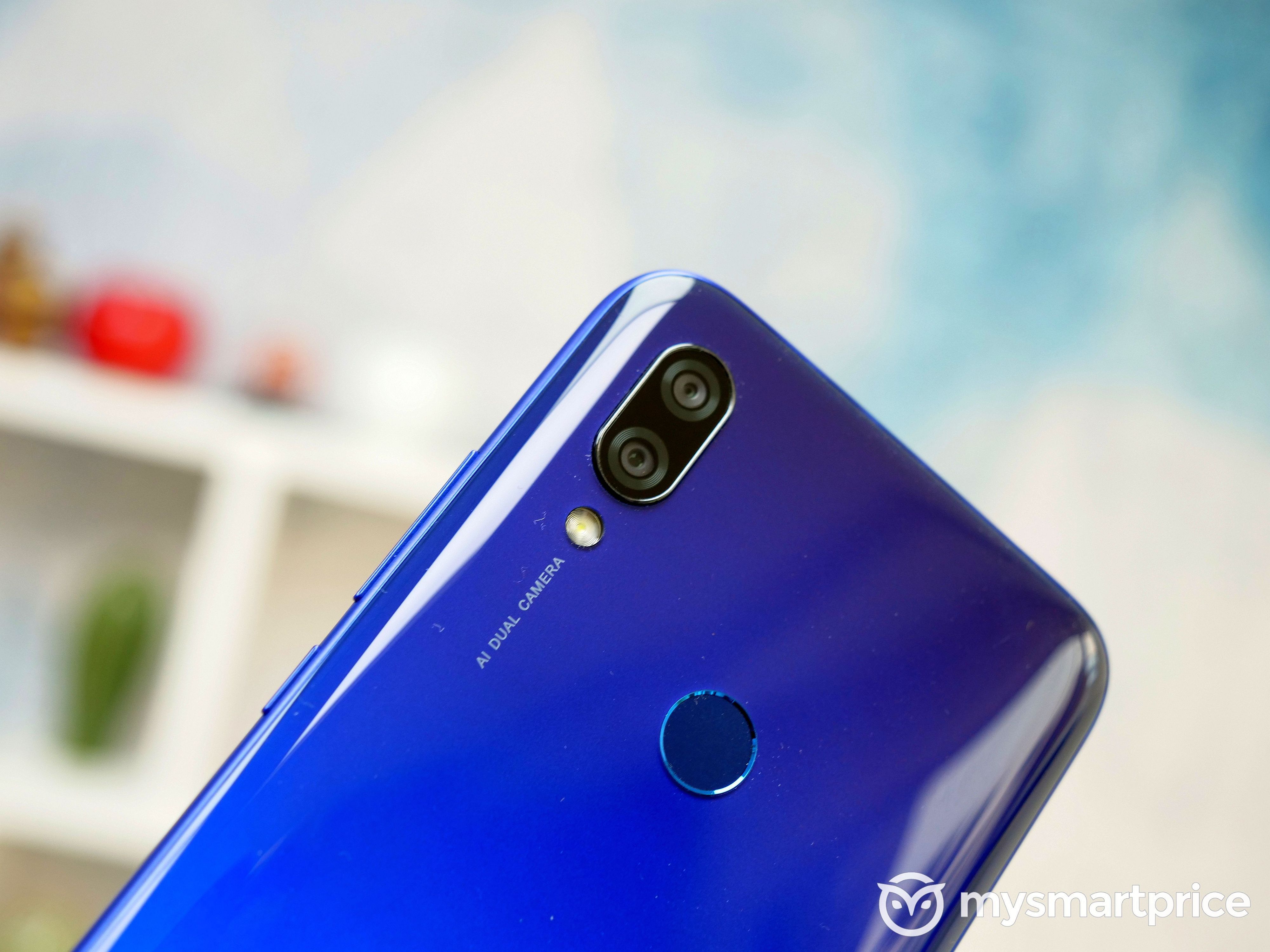 Imaging performance on the Redmi 7 is exactly as you would expect from a sub-INR 10K smartphone. The back of the phone offers a 12MP+2MP setup, while the front houses an 8MP selfie camera. Daylight shots with both the front and rear cameras have decent detail and good colors. The camera focusses well, and you will need HDR enabled if you want acceptable dynamic range. Portrait mode does handle good bokeh and satisfactory edge detection most of the time.