The mobile power bank that charges your laptop
USB-C two-way charging
Large capacity
Triple USB ports
High-quality Lithium polymer power core
20000mAH Mi Power Bank 3 Pro
Huge capacity. You'll only need to bring one.
A mobile power bank is an indispensable companion to your other smart devices, and as technology evolves, people need more out of their power bank. That's why the 20000mAH Mi Power Bank 3 Pro was created to meet the everyday needs of the modern individual.
USB-C + Dual USB-A ports
An extra option with triple ports
Due to its high power capacity, the 20000mAH Mi Power Bank 3 Pro is able to support a triple port design, including a USB-C port capable of up to 45W two-way charging. Each USB-A can provide 5V/2.4A, 9V/2A, or 12V/1.5A output if used one at a time, or if used simultaneously can provide 5V/3A output.
The power bank that can charge your laptop
Your laptop's new partner
The USB-C port can both give and take charge with up to 45W two-way charging. Not just for phones anymore, this power bank can charge your MacBook or Switch as well. The 20000mAH power core really is capable of charging all your devices.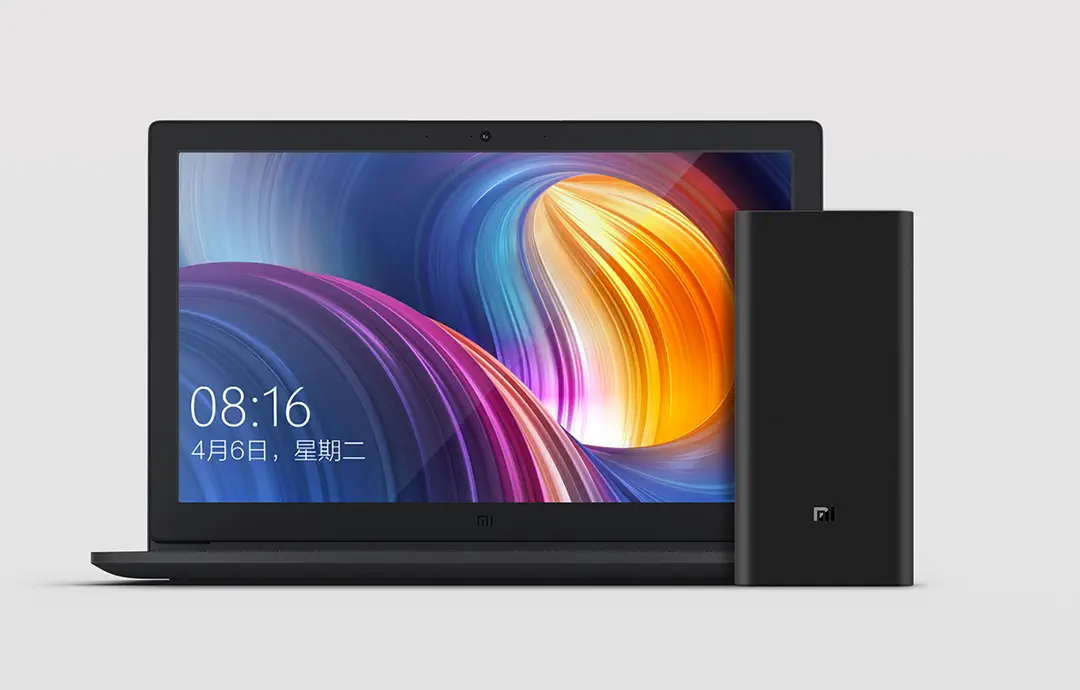 The design of the Mi Powerbank 3 Pro is softer. At the top and bottom, it uses high-gloss technology similar to ceramics, with a shine comparable to jade silicate.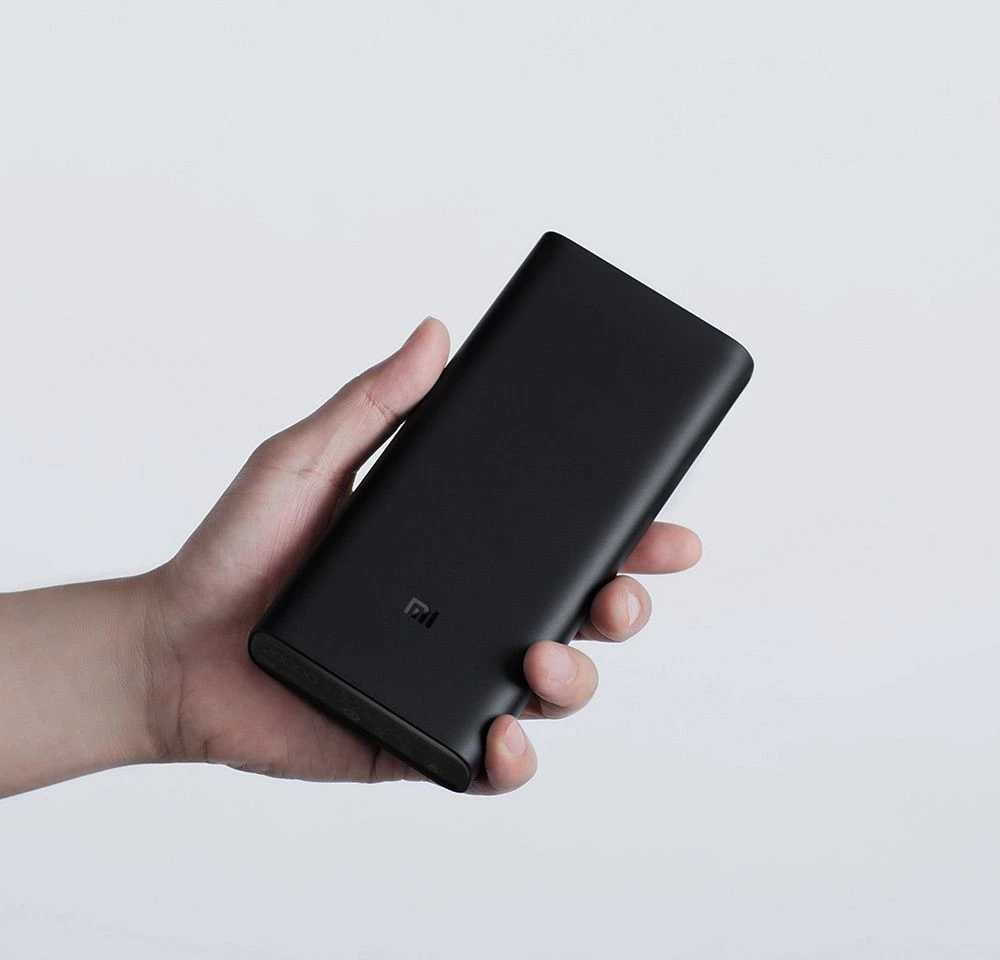 Always by your side
The convenience of triple ports
Its USB-C port and two USB-A ports are fitted into an easy to carry design so that your mobile power station can go with you to every unforgettable destination.
4.3

charges

MIX 2S

7.3

charges

iPhone 8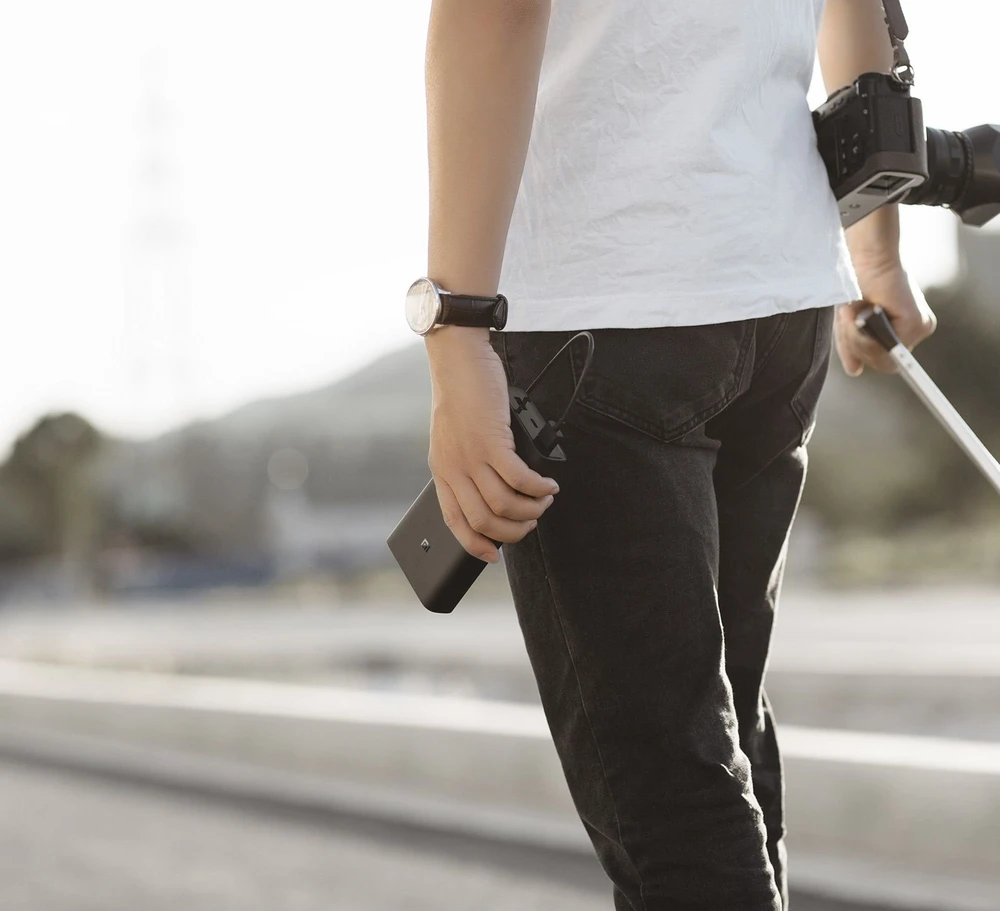 All-round optimization and international compatibility
The 20000mAH Mi Power Bank 3 Pro is tested and confirmed to be in accordance with GB/T 35590-2017 standard research and development on its external logo, power performance, safety, and environmental adaptability.