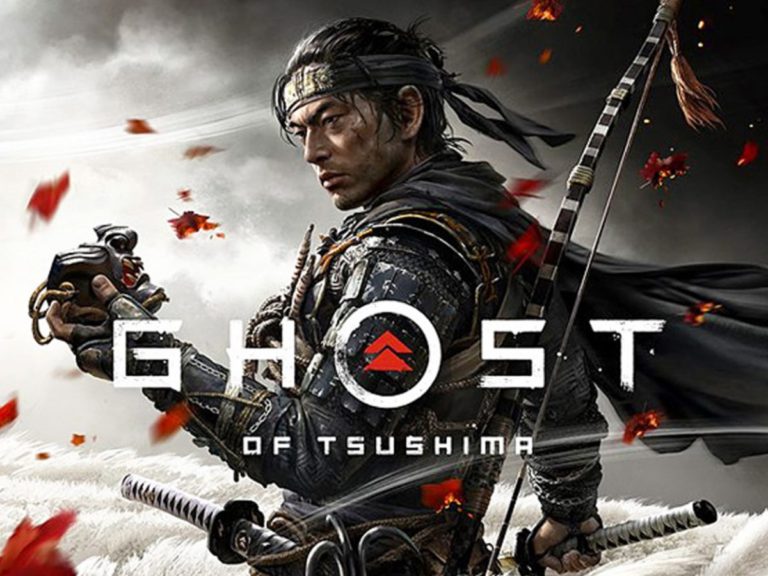 Watch: New Ghost Of Tsushima NOW Available Price in Kenya
Ghost Of Tsushima is shaping up to be one of the most anticipated games of 2020. From all that we have seen so far, it looks like this game is going to create something new in the gaming world. Sucker Punch Productions are coming out with this samurai-combat game where the storyline is as good as the action.
The free world scenario gives the player a lot of scopes to learn more about the character. Developers have already focused on the fact through subtle hints that character progression will be quintessential to the entire game. Jin Sakai is the name of the protagonist, who is a samurai from the land of Tsushima.
His backstory has a lot of tragedy and trauma attached to it, but his moral center has always remained his strongest point. The setting of ancient Japan makes the game more of a tale of violence and reckoning during the age of the samurai.
Ghost Of Tsushima – A storm is coming
The video showed us a few things with regard to the gameplay. While most of it made sense, most of us kept being enraptured by the unrealistic graphics. The picturesque beauty of Japan is brought out, and it goes hand in hand with the gory violence. The code of honor is something the samurai is known for, but not the ninja. It seems the battle of the protagonist is both within and without, both with self and others.There was a brief moment where the narrator said, "If you stray from this path, what will you become?" Over there, we saw that the character jumps from the rocks using a shadow bomb. A history lesson will remind us that this is the trick of a ninja and ninjas and samurai have always been at war. So from the start, we can take a guess about the dilemma the protagonist will face. In the end, it will always be Jin The Samurai vs. Jin The Ghost.