Mi Wi-Fi Range Extender Pro features improvements in software, hardware, and antenna. It effectively ensures the WiFi signals reach every corner in your house, improving the speed for gaming and streaming services. The upgraded WiFi amplifier has 2 antennas, enabling up to 300Mbps network speed. It automatically chooses the best frequency band, bringing a better experience to you.
Simply plug it in, download the Mi Home app and look for "Mi Wi-Fi Range Extender Pro" in the device list. You will be asked to connect to the extender's WiFi network, Then, leave it to do its thing.
Easily extend the WiFi signal
Xiaomi Mi WiFi Range Extender will help you easily extend your network signal range. Place the device near the router, turn on the power and wait for the yellow light to flash. Scan the QR code to install the application and follow the instructions to add the device. When the indicator turns blue, pairing is complete. Now you can simply disconnect and connect WiFi Repeater in a place that provides the best quality WiFi signal and coverage in your home, without having to reconfigure the device.

Expand your wireless network
Mi Wi-Fi Range Extender Pro wirelessly connects to the router, amplifying and extending the strength of the WiFi signal to every corner of the house – even to those hard-to-reach places such as bathrooms, balconies, bedrooms. This provides increased coverage of reliable and high-speed Internet for devices such as notebooks, tablets, smartphones, game consoles and smart TVs.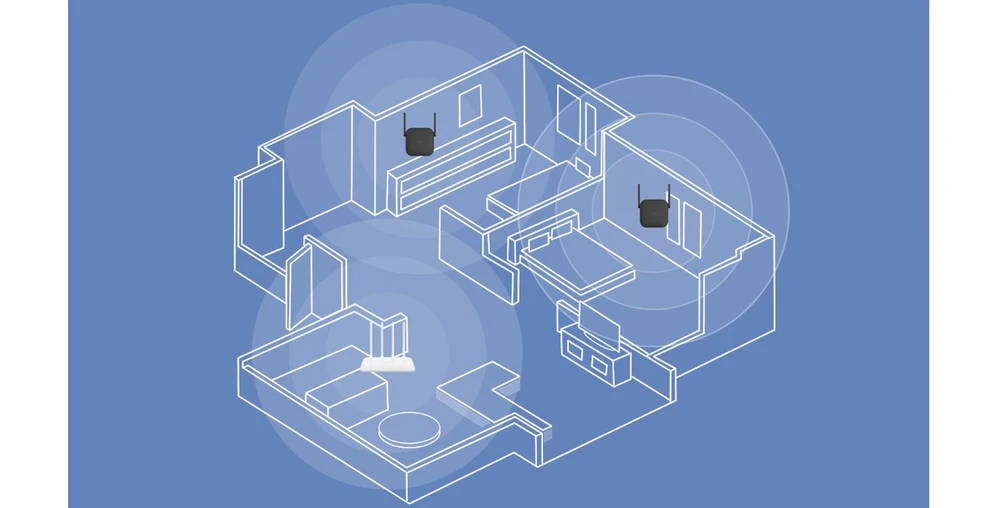 2×2 external antenna, 300Mbps WiFi
Add Xiaomi signal amplifier to make the game and movie watching faster. The Mi Wi-Fi Range Extender Pro signal amplifier now has a external 2×2 antenna that maintains a transmission speed of 300Mbps WiFi, while increasing signal stability.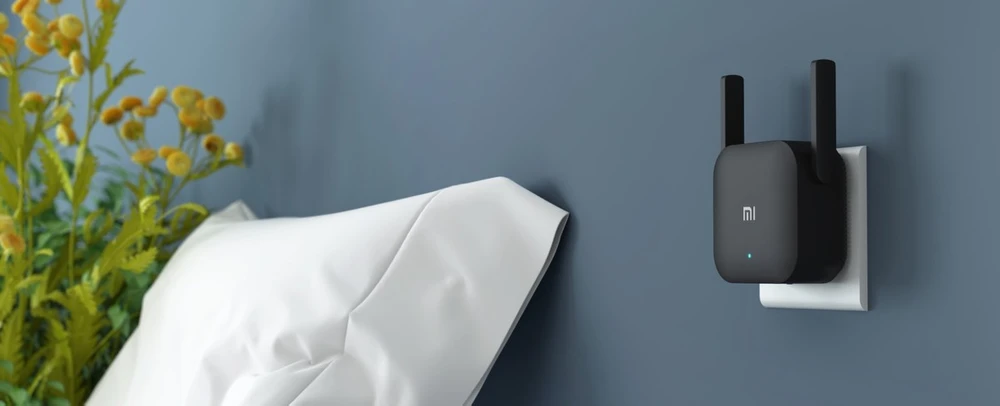 Up to 16 devices connected simultaneously
Once connected to an existing router, you'll always get a reliable connection wherever you watch TV, catch up on the latest series or share happy memories with your kids via video chat.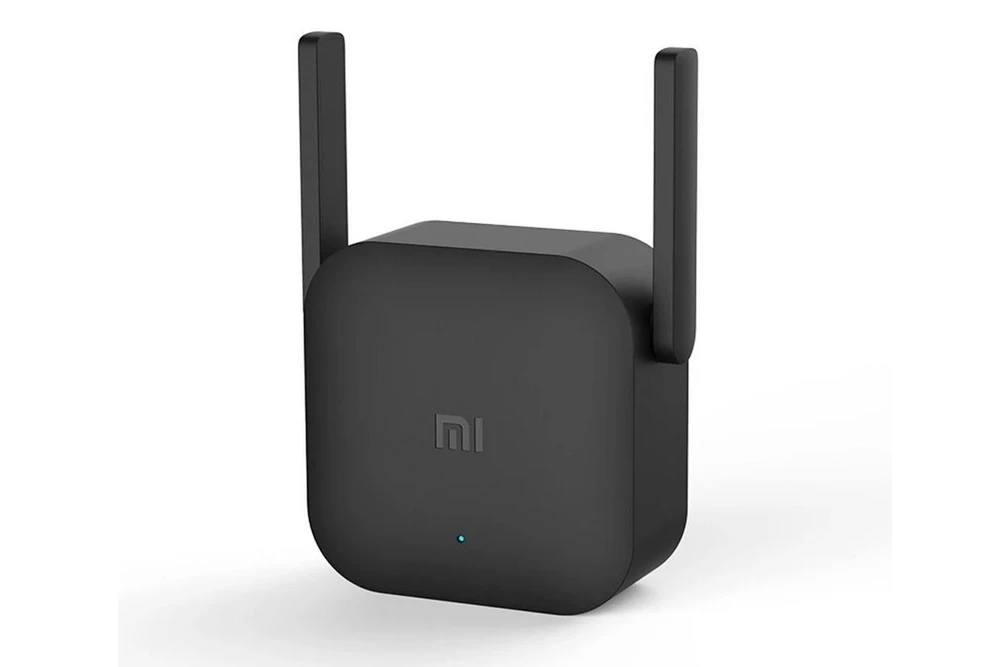 Download the Mi Home app and find the best location
To get the best WiFi signal, Mi WiFi Repeater Pro must be placed somewhere between the router and the dead zone and have a strong and stable signal from the router – you can check this with Mi Home..

Check also other products recommended from our offer:
Mi Wi-Fi Range Extender Pro Price in Kenya and Full Specifications
Boost your Wi-Fi coverage and eliminate dead zones
300 Mbps max speed
 2 external antennas for reliable connections
 Stable Wi-Fi performance, connect up to 16 devices
 Setup via Xiaomi Home app
 Compact design, easy to install and move
To make the WiFi signal cover every corner in your house and can have up to 24 devices connected simultaneously.